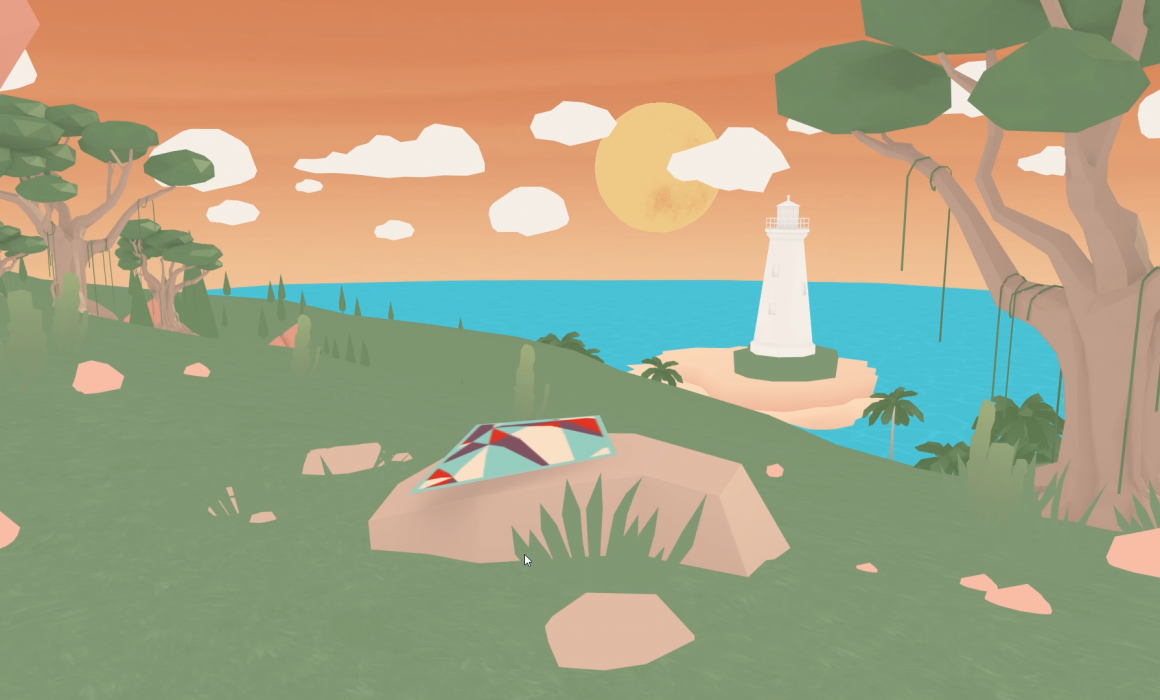 Adobe – Virtual Field Trip 2020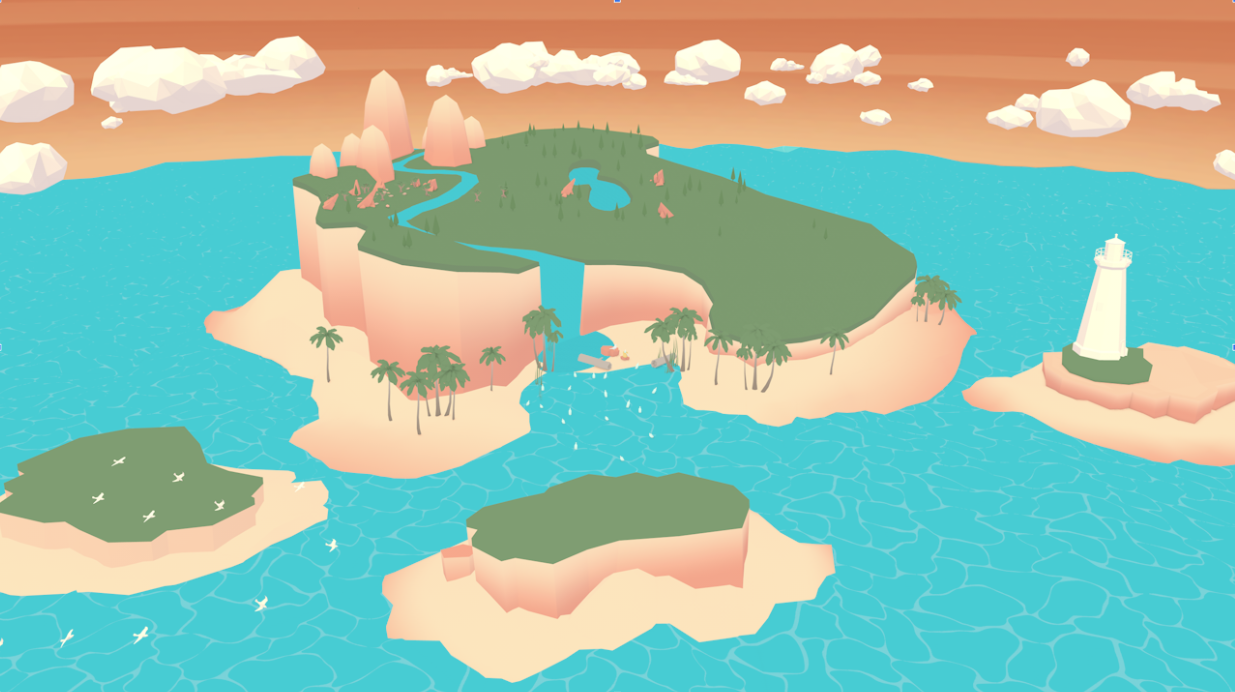 Each summer, Adobe offices in the U.S. and Canada welcome employees' families on-site for a full day of fun educational activities that promote art, STEM, and creative projects using Adobe products.
Virtu Labs was asked to join Cogs and Marvel to create two virtual 3D worlds where Adobe Field Trip attendees were invited to interact and play. In "Message in a Bottle" and "Kite Wish" activities, families could step into virtual environments to either exchange notes with families from around the world or build, decorate, and fly a digital kite. During the Adobe Field Trip finale on August 14, families from around the world gathered virtually to fly their kites, magically filling the sky with color and wishes from the children. These custom-designed environments, built using Adobe products, allowed the Adobe community to unite across distance and build connections in new ways.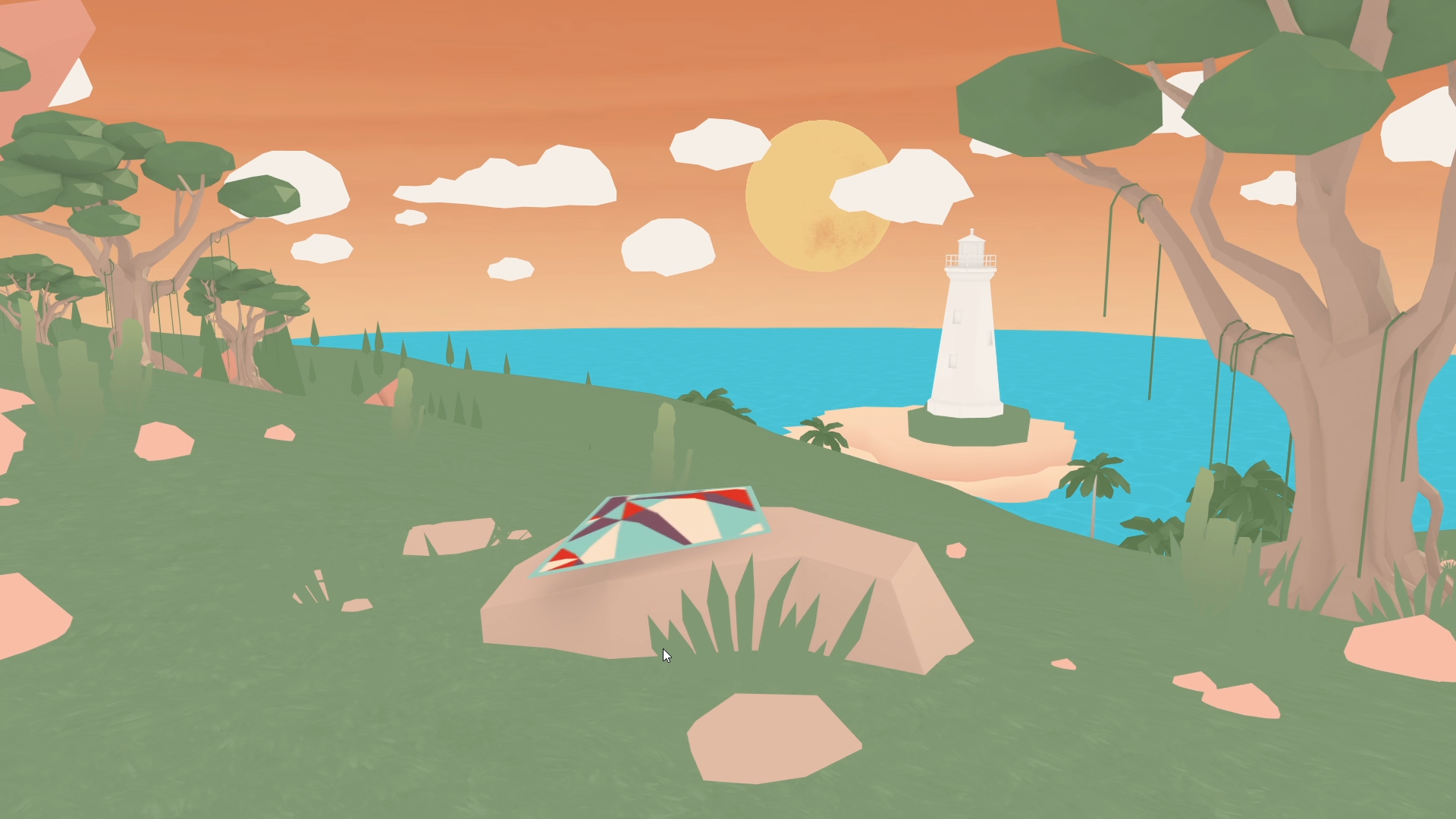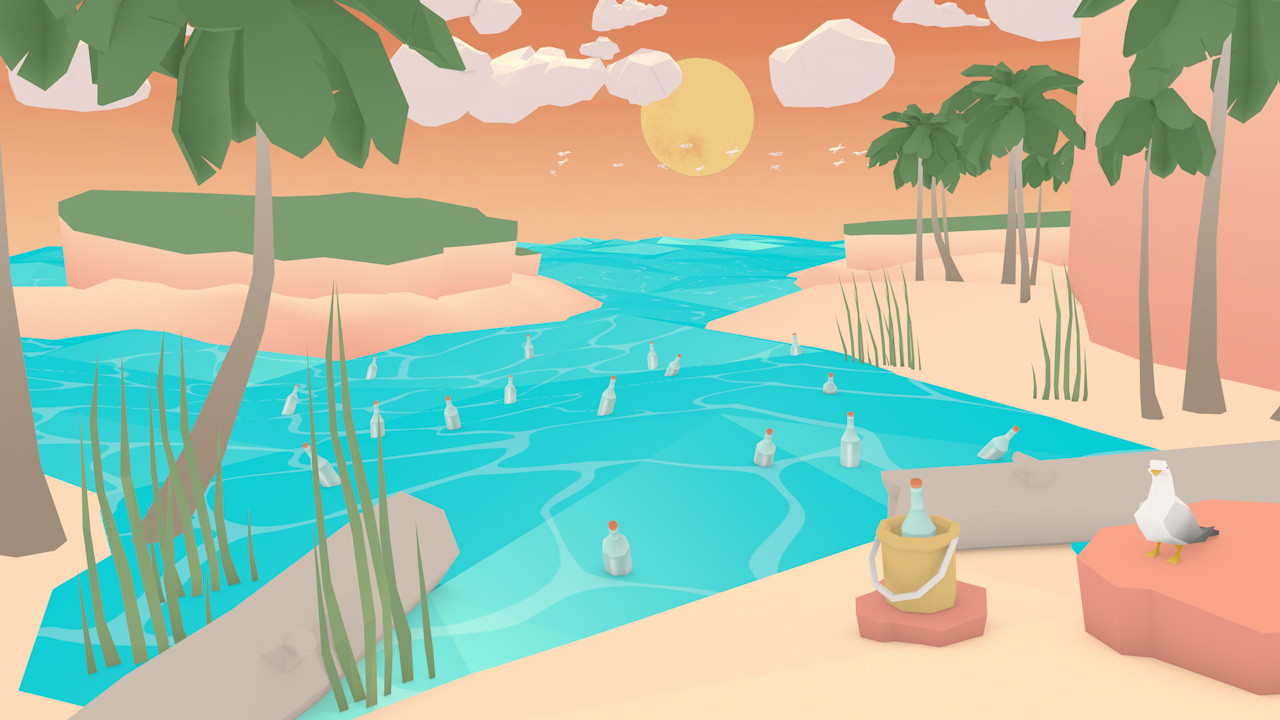 Credits:
Client: Cogs and Marvel
Web 3D Software: Sorob Louie 
Web 3D Generalist: Tony Grisey