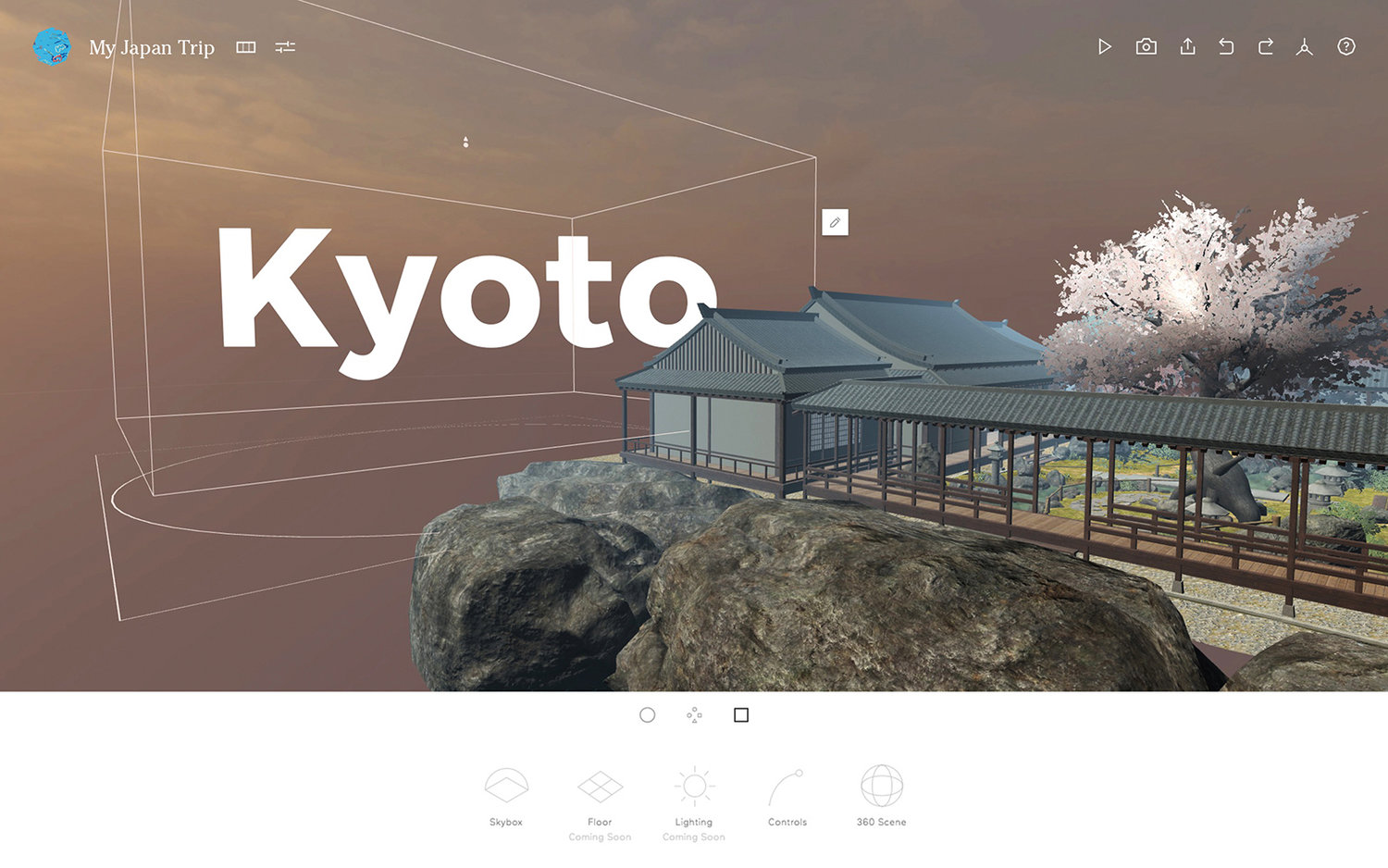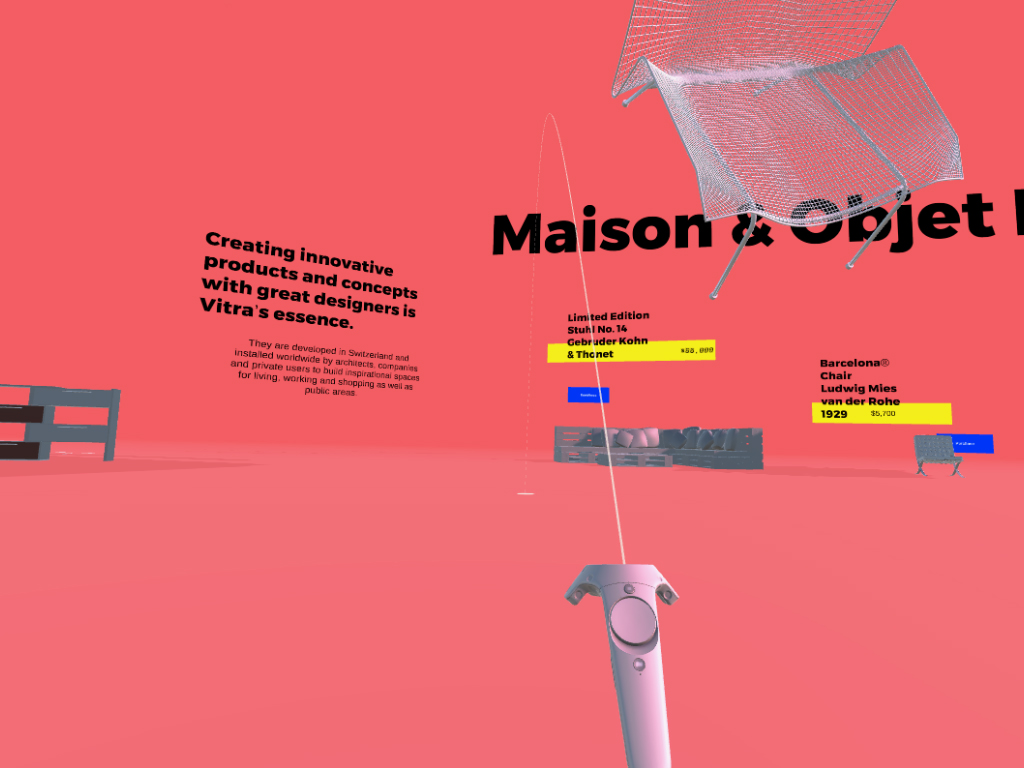 VirtuLabs was hired by Mirra to help create a state of the art, web-based platform dedicated to creating content for virtual reality and augmented reality devices such as Vive, Occulus, Apple's ARKit and more.
We were fortunate to have the opportunity to partner with companies such as Present and Airlift to make such a complex and intuitive product.
With the content creation platform from Mirra, creating immersive augmented and virtual reality content may become as easy as putting together a PowerPoint presentation. Equipped with nothing more than a web browser, users can use the tool to build augmented and virtual reality scenes using a simple drag-and-drop interface.